Campus: Sokpaluang Campus
Head of Department: Assoc. Prof. Dr. Khampaseuth THEPVONGSA
Contact: Mobile: (Updating)
Email: (Updating)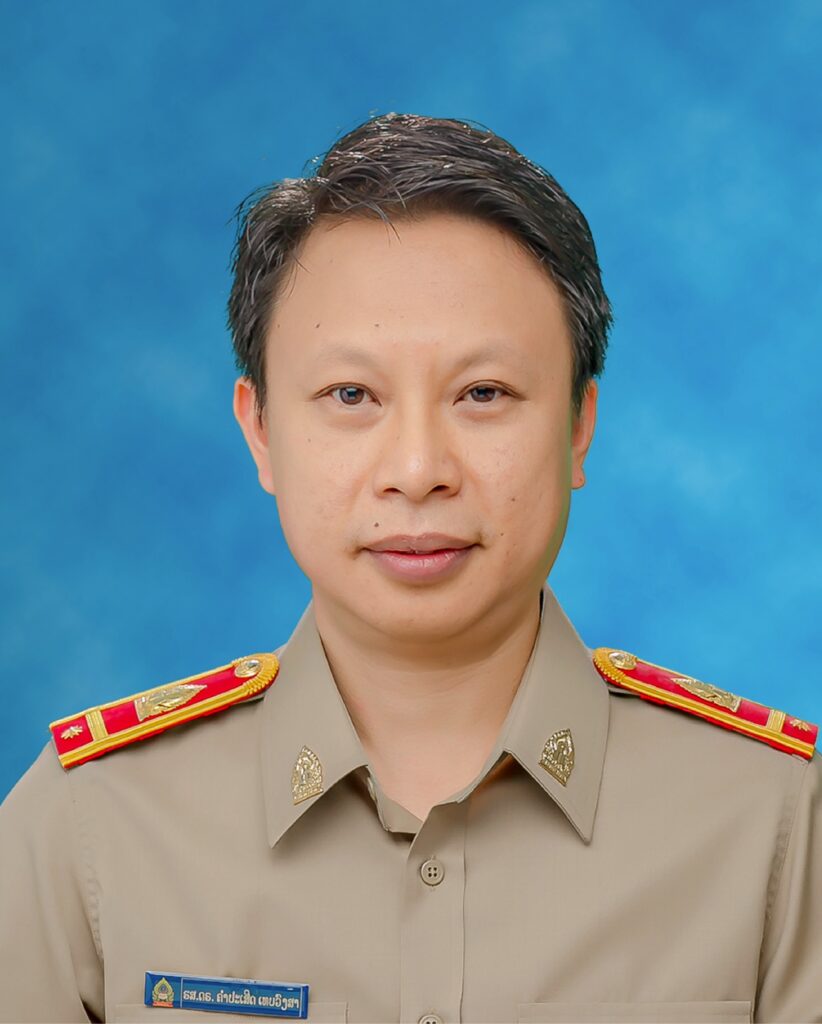 History
The Civil Engineering Department (CED) plays a crucial role in the construction industry, particularly in the country's infrastructure development. CED is involved in various projects, including roads, bridges, factories, dams, and more. The department has produced numerous talented engineers who have graduated and excelled in their careers.
The primary objective of CED is to provide practical education to engineers aspiring to work in the field of civil engineering. This education encompasses real-life construction scenarios such as habitat development, industrial building construction, new projects, improvements, and public transportation systems like roads and bridges.
CED offers a comprehensive four-year Bachelor's degree program to meet the industry's demands. To fulfill the requirements of the program, students must complete a total of 148 units. This rigorous curriculum ensures that graduates from this department possess high-quality skills and knowledge.
During their final year (4th year), students undertake a significant civil engineering project. This project is subject to approval and requires students to engage in practical research either individually or as part of a group. Subsequently, students are responsible for preparing a comprehensive report based on their research findings.
Overall, the Civil Engineering Department at our institution is actively contributing to the construction industry by producing competent engineers and emphasizing practical learning through challenging projects and a well-rounded curriculum.
Vision
(Updating)
Role
(Updating)
Mission
(Updating)
People
(Updating)
Organization Chart
(Updating)
Curriculum
(Updating)