Campus: Sokpaluang Campus
Head of Department: Mr. Soulisack VISAIPHONE
Contact: Mobile: (Updating)
Email: (Updating)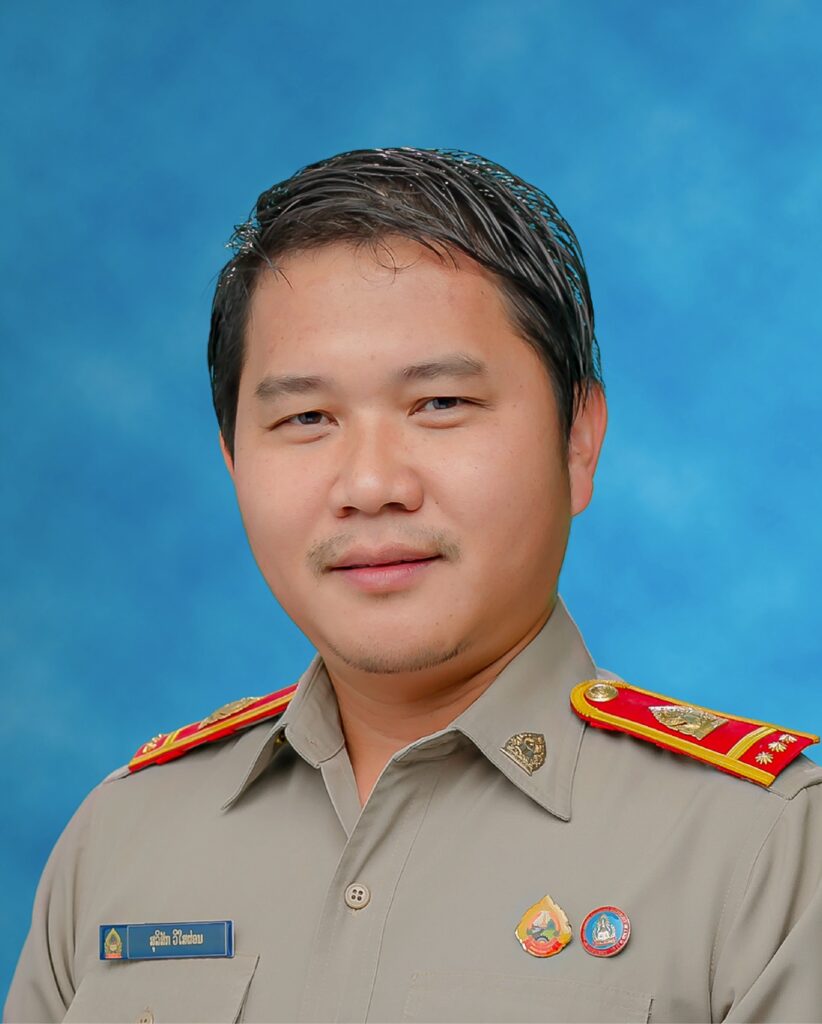 History
Since 2008, the Mining Engineering Department has been offering a new four-year bachelor's degree curriculum in response to the high demand in the mining engineering field. The bachelor's course consists of 142 units. The first two years of the program focus on basic science subjects, foundational engineering courses, and provide an introduction to the field of mining engineering. These initial years lay the groundwork for students to understand the fundamental principles and concepts.
During the last two years of the program, the curriculum delves into the main subjects of mining engineering. Students study topics such as earth sciences, minerals, mining technology, mining design, explosives, earth engineering, mining economics, and environmental considerations. This comprehensive curriculum equips students with the knowledge and skills necessary to excel in the mining industry. In order to provide practical experience, every student is required to complete a minimum of four years of internships. These internships expose students to real-world mining operations, allowing them to apply their theoretical knowledge in practical settings and gain valuable industry insights.
The final year of the program is dedicated to the completion of a comprehensive final project. This project serves as a culmination of the students' learning and allows them to showcase their skills by tackling a specific mining engineering challenge or conducting research in their area of interest. Graduates from the Mining Engineering Department are equipped to thrive in the diverse and fast-paced mining industry and related sectors. They play an integral role in the continuous process improvement and development of the mining industry, aiming to elevate it to a field of high quality and productivity within the country.
Vision
(Updating)
Role
(Updating)
Mission
(Updating)
People
(Updating)
Organization Chart
(Updating)
Curriculum
(Updating)