Campus: Sokpaluang Campus
Head of Department: Assoc. Prof. Mrs. Nouanchanh PANYANOUVONG
Contact: Mobile: (Updating)
Email: (Updating)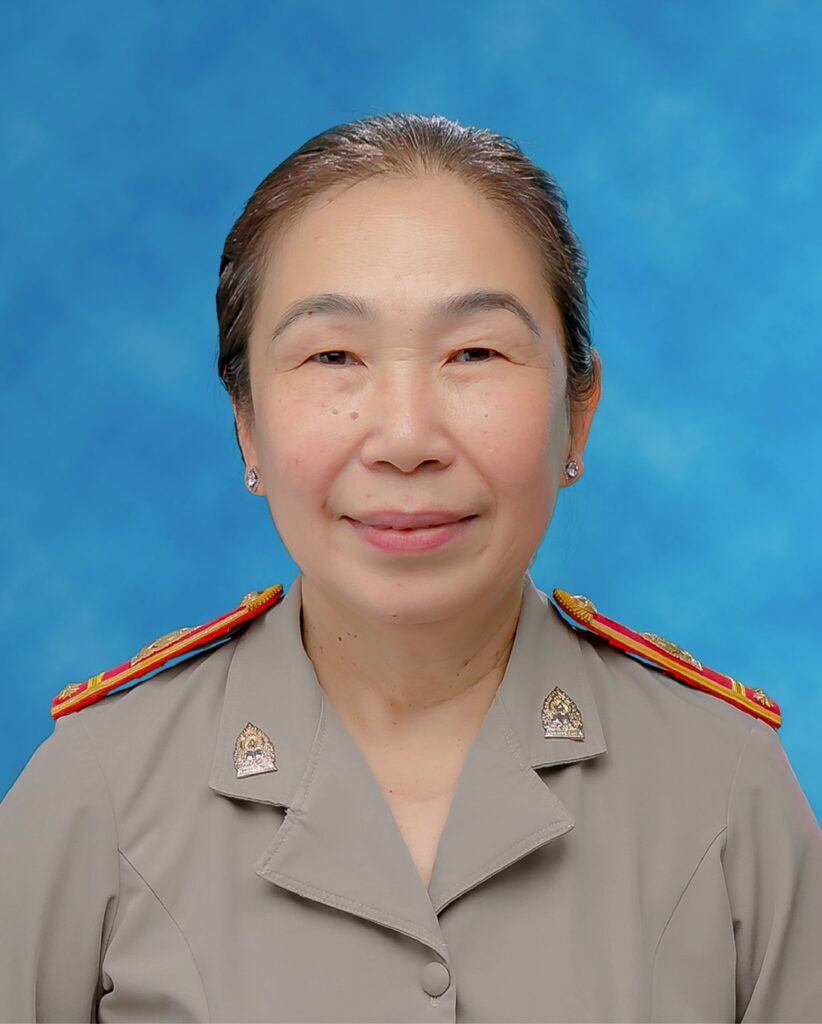 History
The Electronics and Telecommunication Engineering department offers two Bachelor's degree courses: Electronics and Telecommunication Engineering (ENE) and Telecommunication Engineering (TCE). Both courses span four years and consist of 148 units. During the first two years of both courses, students are exposed to foundational science and engineering classes that provide an introduction to the field of Electronics and Telecommunication Engineering. These classes lay the groundwork for understanding the core concepts and principles.
The last two years of the program focus on the main subjects within the field. Students delve deeper into advanced topics and gain specialized knowledge and skills relevant to Electronics and Telecommunication Engineering. In the final year, students undertake a project worth 5 units. This project allows students to apply their knowledge and skills to solve practical problems within the field. It serves as an opportunity for them to demonstrate their understanding of the challenges present in the engineering industry.
Furthermore, students are required to complete a practical internship of at least four weeks. This internship provides valuable hands-on experience and exposes students to real-world scenarios. It enhances their understanding of the industry and prepares them for future professional roles.
Vision
(Updating)
Role
(Updating)
Mission
(Updating)
People
(Updating)
Organization Chart
(Updating)
Curriculum
(Updating)