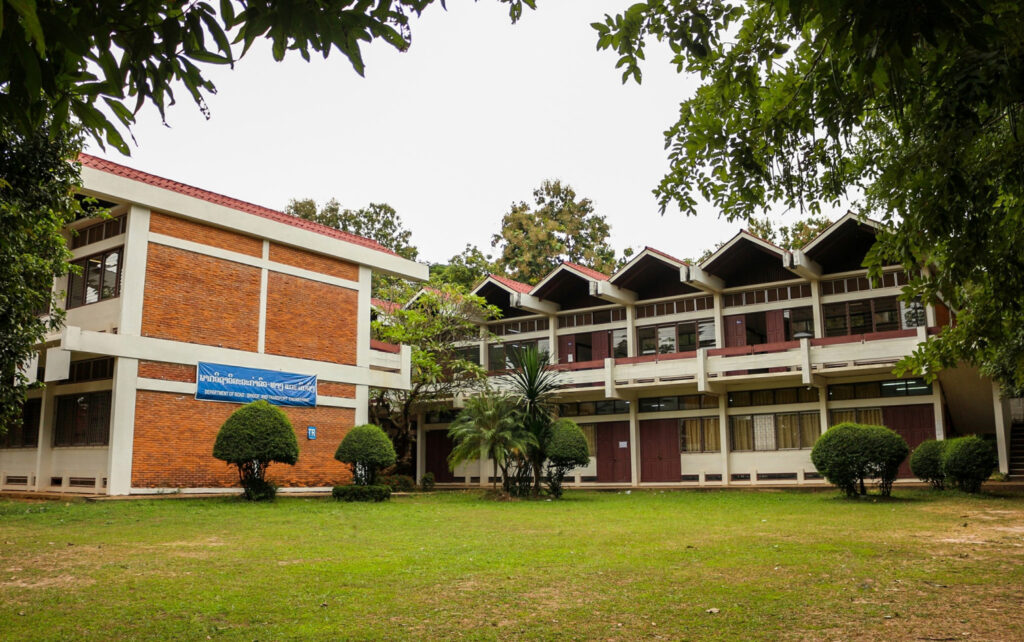 In 1995, the Faculty of Engineering was founded initially as the Faculty of Engineering and Architecture (FEA), as one of nine faculties of the National University of Laos (NUOL) under the decree of Prime Minister No.50/PM/95. It was established by merging five higher Institutions: National Polytechnic Institute (founded in 1984), School of Electronics (founded in 1977), School of Communication and Transportation (founded in 1972), School of Architecture (founded in 1979), and School of Irrigation Tad Thong (founded in 1983). In June 2004 the Department of Architecture, one of seven departments of FEA, was separated from the Faculty of Engineering and Architecture and became the Faculty of Architecture. Subsequently FEA was renamed the Faculty of Engineering (FE). The FE has grown to be the largest faculty of NUOL.
The Faculty of Engineering currently consists of 9 departments where first year students are taught basic subjects within all branches of engineering. In general, at the end of their first year, the students may choose to continue their studies in one of sixteen courses. The outcome of their choices is based on their preferences and their first year's academic performance.
Besides teaching curricula on approved technical aspects of engineering, the Faculty also equips students with practical knowledge, as well as an awareness of social and environmental problems, which can be vital to the community and their professional careers.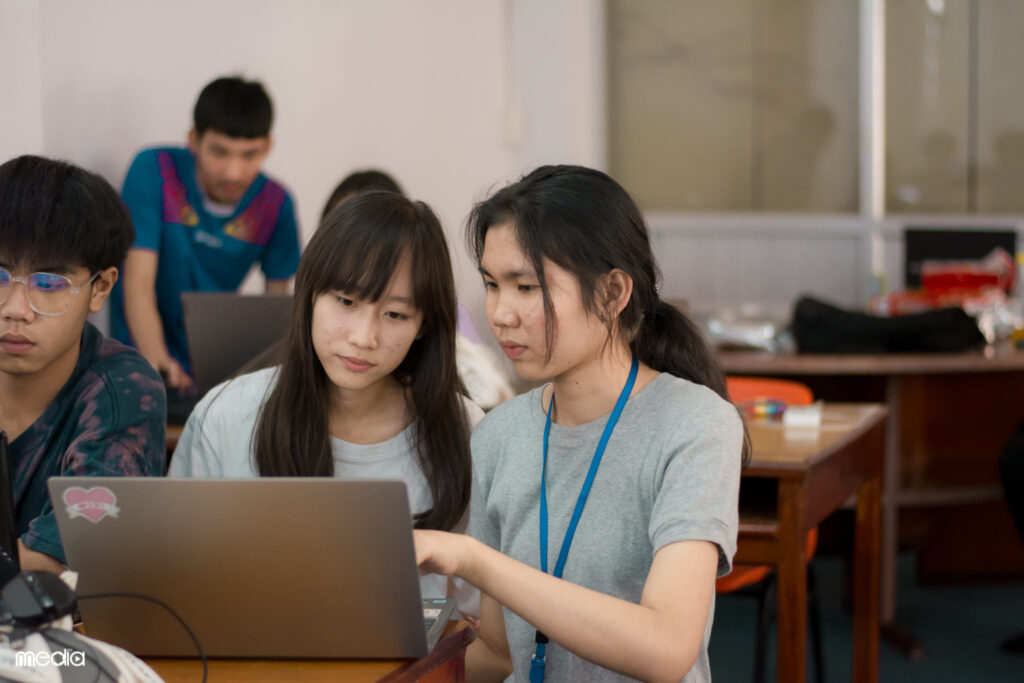 About 1,300 new undergraduate students are admitted annually, bringing the total numbers at the Faculty to around 3,997 students. Every year since the integration of the University, the Faculty produces approximately 1,300 engineering graduates to the benefit of society and the economy of the country. Many of the graduates have become successful engineers and have contributed significantly to the community, to society, and to the country. FE/NUOL sets a goal to achieve world standards of excellence in engineering education, and to be recognized internationally. 
The faculty has the role to equip engineers with solid scientific knowledge and technical skills to keep up with rapidly changing technology in the world place. Moreover, the faculty maintains an excellent reputation in higher education, fosters intellectual growth, provides a rich learning environment, supports and encourages the development of student's potentials. To further enhance quality training, keeping up with international development, and to expand research activities, FE/NUOL has also established collaborations and exchange programs with overseas universities.