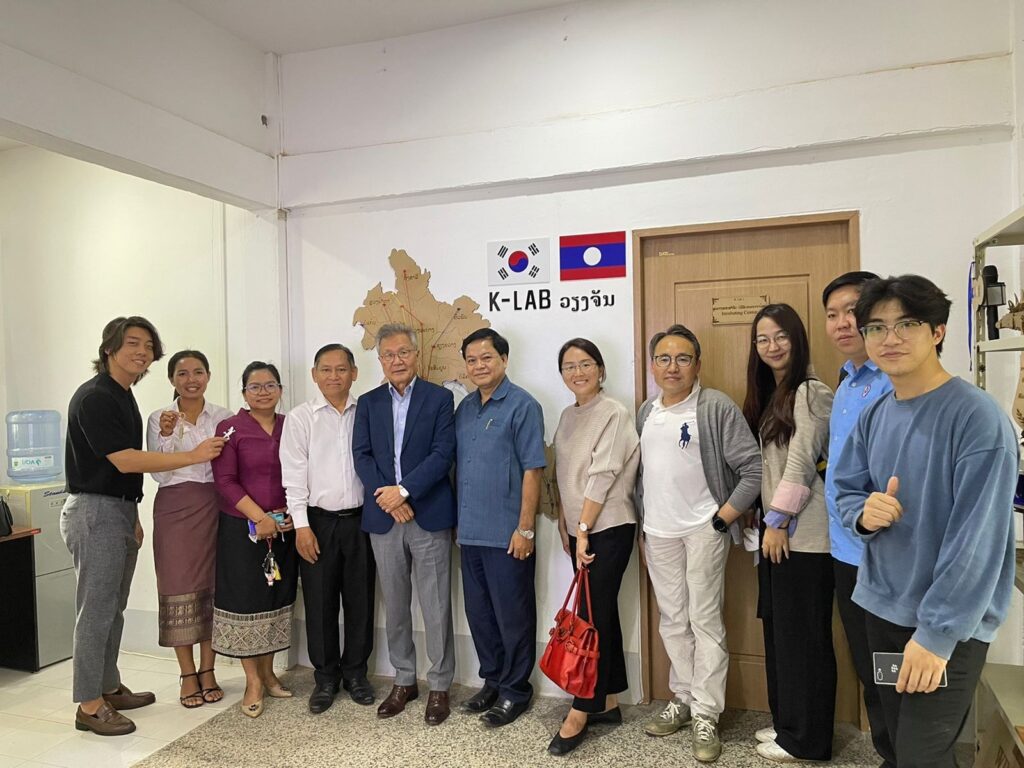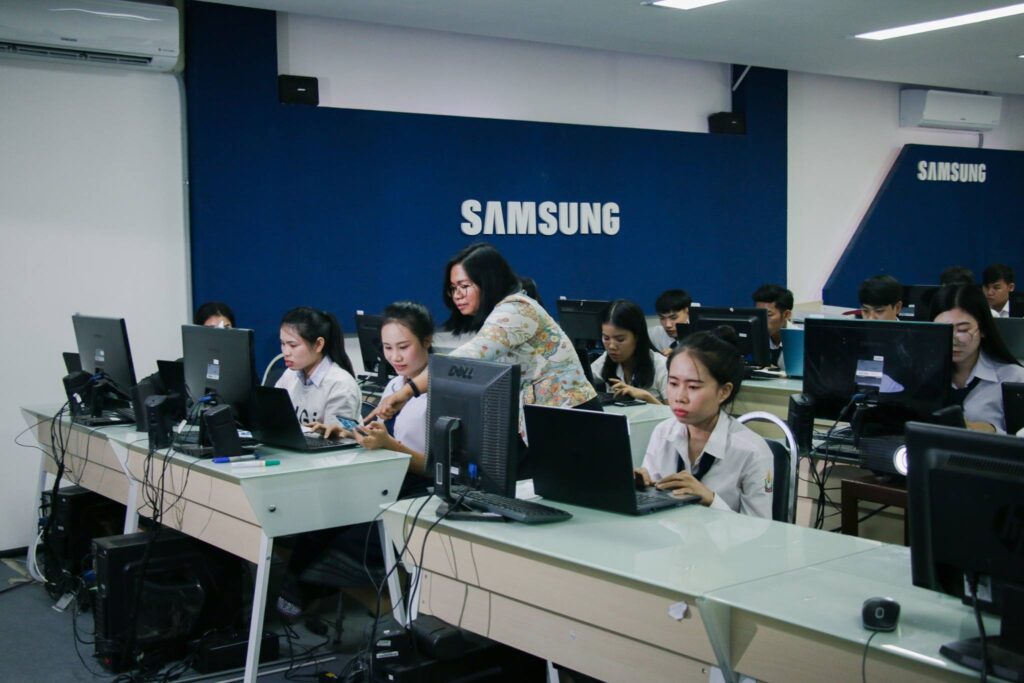 The Faculty of Engineering places great emphasis on fostering collaborations with universities and higher education institutions, both domestically and internationally. This aligns with the university's policy, particularly focusing on partnerships with countries such as Japan, France, Switzerland, Vietnam, Cambodia, Myanmar, Indonesia, the Philippines, Thailand, Singapore, Malaysia, China, South Korea, Canada, Germany, Poland, Belgium, Finland, and Romania. These collaborations enable the faculty to engage in various activities and initiatives.
Currently, the Faculty of Engineering actively participates in exchange programs, including the following:
Collaborative Research: This program holds high priority due to the strong collaborative relationships established with numerous countries. Through collaborative research, faculty members and students engage in joint research projects, sharing expertise and resources to tackle important scientific and engineering challenges.
Academic Exchange: The faculty organizes summits and seminars that facilitate academic exchange among scholars and researchers. These events provide a platform for sharing knowledge, discussing cutting-edge advancements, and fostering collaborative relationships between institutions.
Teacher and Researcher Exchanges: The faculty encourages exchanges between teachers and researchers who have responsibilities within laboratories or other organizations. This program facilitates the exchange of expertise, methodologies, and experiences, enhancing professional development and fostering cross-cultural collaboration.